Veronica Isles is a conscious manifesting coach who can make your life better. You will find various self study courses that embrace the philosophies of the Law of attraction and can help you with anything from a specific person, attracting love, more money, a specific job, health, greater happiness and much more.
"It worked as if magic. Not only did I have him back, I had him writing apology letters to me! Veronica's teachings have helped me to raise my vibrations in many other aspects of my life as well..."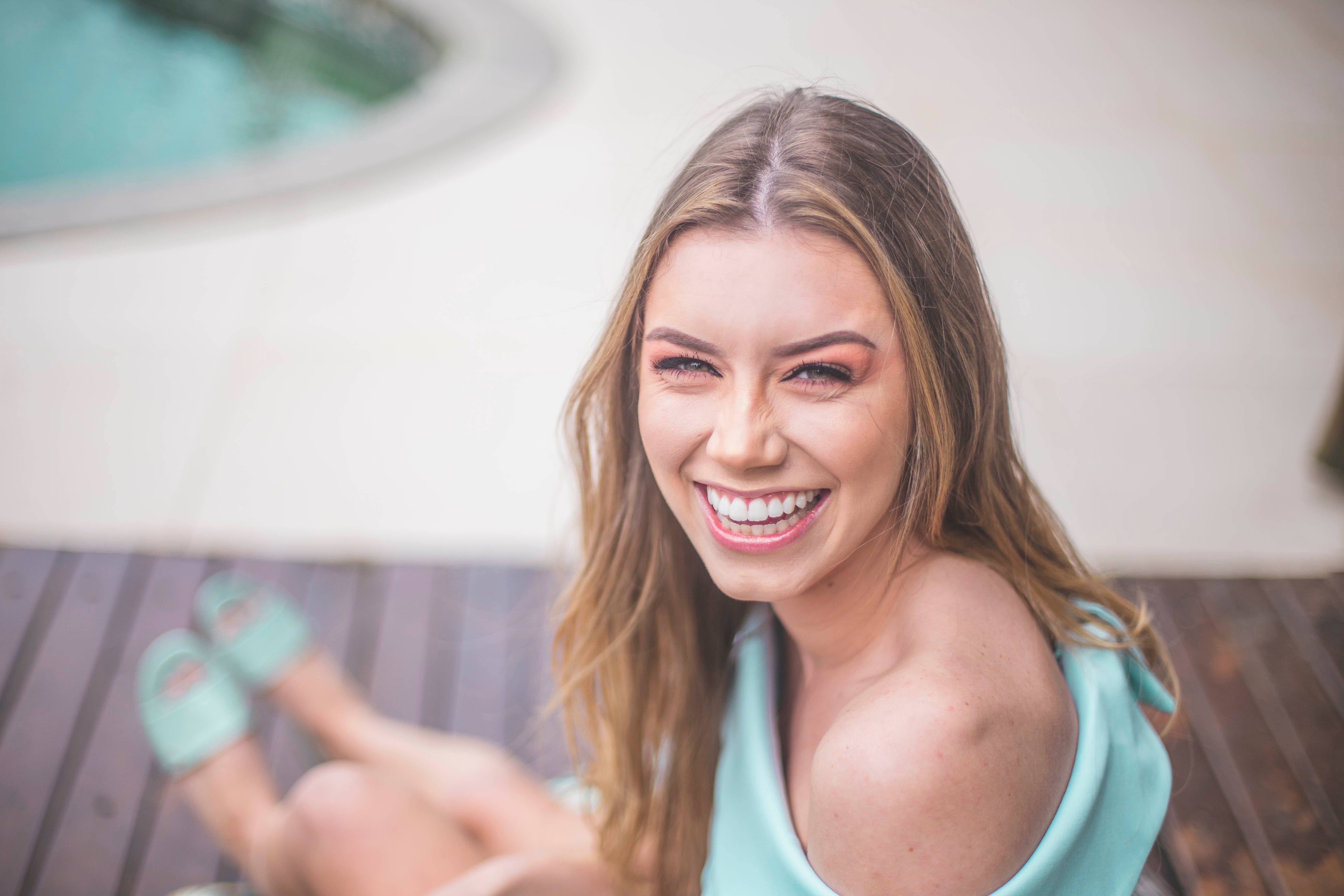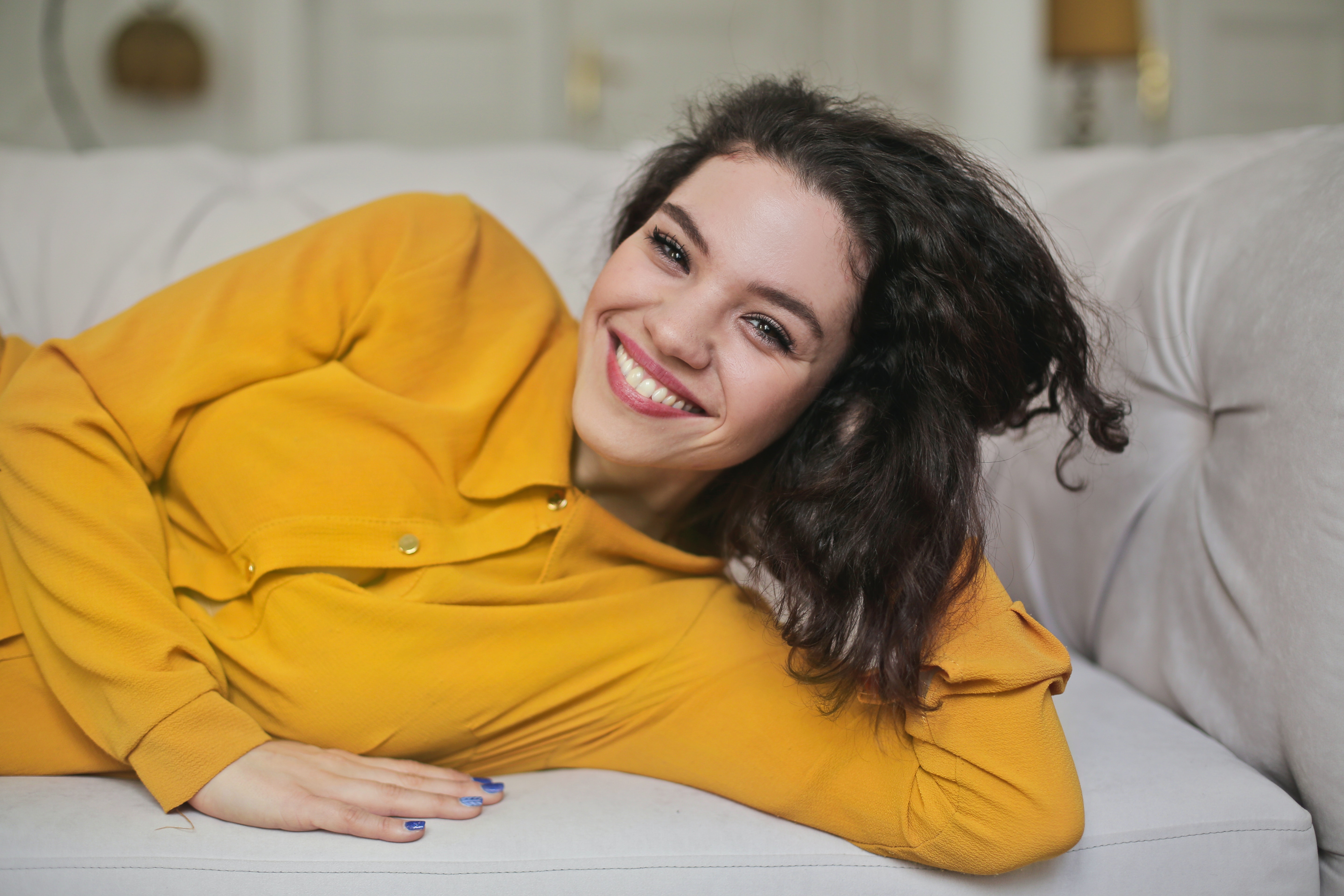 "Now he's in love with me and we're so happy. Our relationship is so incredibly pure and healthy. It's so crazy to think about because he really did reject me once!"
"Veronica was the answer to my prayers and has massively contributed to me living the life of my dreams. Now, I have so many cards that say, I can't wait to spend the rest of my life with you and you're the best thing that's ever happened to me..."